CEU/Learning Center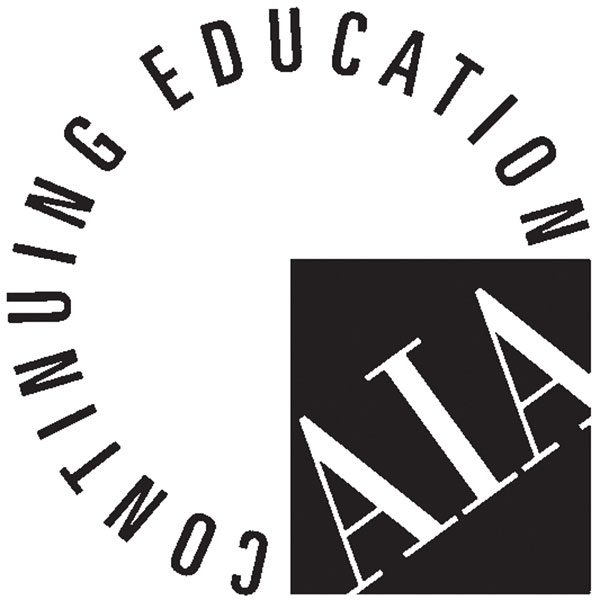 Nystrom, an AIA Registered Provider, is committed to providing quality learning in accordance with AIA/CES and Health/Safety/Welfare (HSW) criteria.
With Nystrom's continuing education program, our consultants will present our continuing ed program(s) at your office or venue. Our programs are typically one hour in length, so architects will receive 1 Learning Unit (LU) and 1 hour of HSW. Project architects, specifiers and designers will benefit most from the content of these seminars.
To learn more about a specific program, select from the list below or download our CEU Brochure.
Course
Credit
Live Seminar
Online Seminar
Managing Building Movement with Joints
Understanding building movement joints, forces, joint types, filler and cover options is an integral necessity. Using this information will help assure that designs and specifications will achieve the desired success and prevent the deterioration that would otherwise occur in a building from movement.
1 AIA
HSW CE Hour
Contact Us
Learn More
Step Up to Safety
Selecting the appropriate pre-manufactured stair treads and nosings to improve the safety of your building stairway design. Pre-manufactured stair treads and nosings can complement your building design and improve the safe means of egress from your building with proper installation.
1 AIA
HSW CE Hour
Contact Us
Learn More
An Introduction to Entrance Flooring Systems
Every entrance flooring system for a commercial facility has individual considerations. This course will explain the functions and benefits of a well-designed entrance system and will provide application dependent guidelines that will aide in proper system design We will review and discuss the impact and performance effectiveness of entrance flooring products related to indoor air quality and how those flooring products address United States Green Council (USGBC) LEED credits. The application section reviews common applications, and makes system recommendations based on predetermined design factors.
1 AIA
HSW CE Hour
Contact Us
Learn More
Additional course offerings coming soon.