CEU Learning Center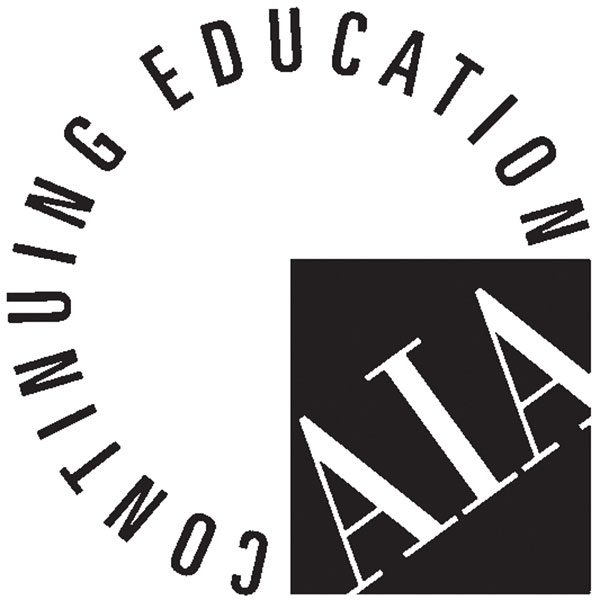 Welcome to the Nystrom Learning Center
Nystrom is an AIA registered provider committed to providing quality learning in accordance with AIA/CES and Health/Safety/Welfare (HSW) criteria.
Nystrom provides architects, specifiers and designers 1 Learning Unit (LU) and / or 1 hour of HSW credit.
Choose the option that works for you or your firm.
Live Webinar Course Schedule
Nystrom proudly partner with Ron Blank to host our on-demand CE courses.

Course
Credit
In-Person Course
On-Demand Course
Lighting the Path: Building Egress Safety


Examines the need for photoluminescent lighting in commercial building stairways to provide a safe exit pathway during emergencies.

1 AIA
HSW CE Hour
Contact Us
Learn More
Managing Building Movement with Joints


Provides an overview of how buildings move and information about building joints, forces, types, filler and covers.

1 AIA
HSW CE Hour
Contact Us
Learn More
One Step At A Time: Safety & Sustainability


Examine how stair treads and nosings increase stair safety for users, especially in the event of an emergency. Learn about coefficients of friction for different nosing options, new innovations making treads and nosings durable and sustainable, plus codes and practices that ensure proper installation.

1 AIA
HSW CE Hour
Contact Us
Learn More
An Introduction to Entrance Flooring Systems


This course will explain the functions and benefits of a well-designed entrance system and will provide application dependent guidelines that will aide in proper system design.

1 AIA
HSW CE Hour
Contact Us
Learn More